Providing services with excellence, integrity and enthusiasm has created "The Lancaster Difference."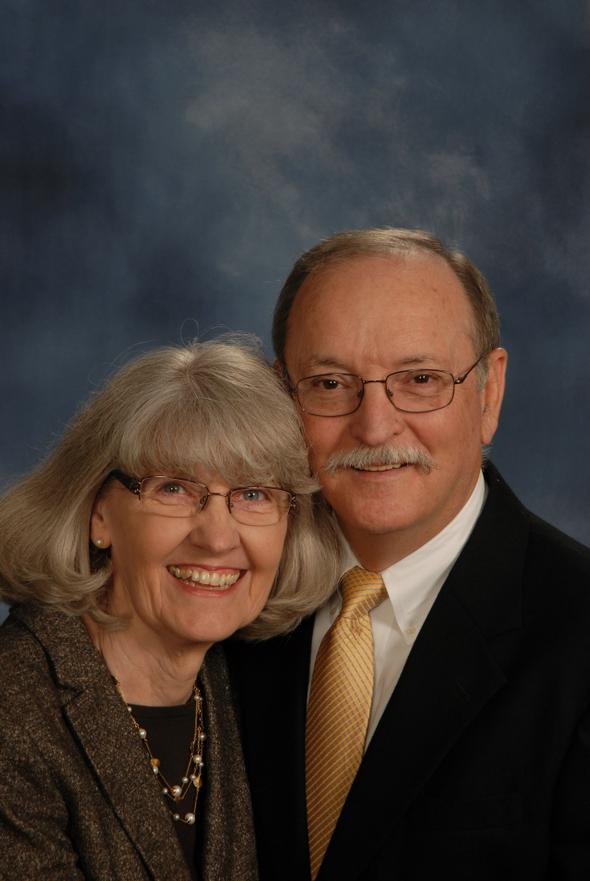 Hello, and welcome to the Lancaster Financial Services web site. We are glad you are here! Our desire  to help people is what first attracted us to the financial services industry, and that is what has kept us going throughout our career. We work to help clients protect themselves, their families and their businesses from the unexpected turns life often takes, and to help guide them toward a solid financial future.
Whether you are interested in protection for your family, education funding for your children, a secure retirement or the growth of your business, we want to help you achieve your goals by designing a financial strategy specific to your needs. Visit the pages available to learn more about "The Lancaster Difference" and the programs and services we offer. If we can be of assistance to you, your family or your business in helping to make any financial goal a reality, please contact us at 901-683-3806.
Steps to be better positioned for turbulent events such as inflation, roller-coaster markets, and global events — and hopefully emerge even stronger.

Caregiving can exact physical, emotional, and financial tolls, but in some cases, Medicaid may provide financial relief to family caregivers.

Discover four ways to incorporate charitable giving into an overall financial plan that fulfills a family's wish to "give back."

Find out why catalytic converters are targeted by thieves and how comprehensive auto insurance can help provide some financial protection.