Providing services with excellence, integrity and enthusiasm has created "The Lancaster Difference."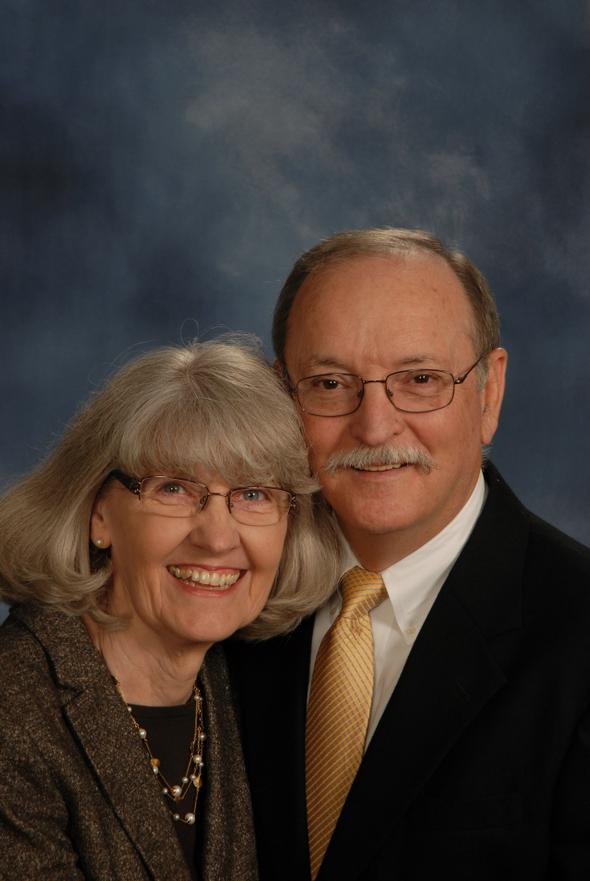 Hello, and welcome to the Lancaster Financial Services web site. We are glad you are here! Our desire  to help people is what first attracted us to the financial services industry, and that is what has kept us going throughout our career. We work to help clients protect themselves, their families and their businesses from the unexpected turns life often takes, and to help guide them toward a solid financial future.
Whether you are interested in protection for your family, education funding for your children, a secure retirement or the growth of your business, we want to help you achieve your goals by designing a financial strategy specific to your needs. Visit the pages available to learn more about "The Lancaster Difference" and the programs and services we offer. If we can be of assistance to you, your family or your business in helping to make any financial goal a reality, please contact us at 901-683-3806.
Find out why catalytic converters are targeted by thieves and how comprehensive auto insurance can help provide some financial protection.

Read how the FAFSA Simplification Act helps grandparents assist with college costs without impacting their grandchildren's financial aid.

Explore the tax treatment of different types of retirement accounts and the tax consequences of withdrawals, especially from multiple accounts.

This article outlines various tax-related financial moves to consider before the end of the calendar year.
A balance sheet summarizes your assets and liabilities and reveals your net worth.

Compare the potential future value of tax-deferred investments to that of taxable investments.

Knowing your likely life expectancy is an important factor in making long-term financial plans.

Estimate the annual required distribution from your traditional IRA or former employer's retirement plan after you turn age 72.