Providing services with excellence, integrity and enthusiasm has created "The Lancaster Difference."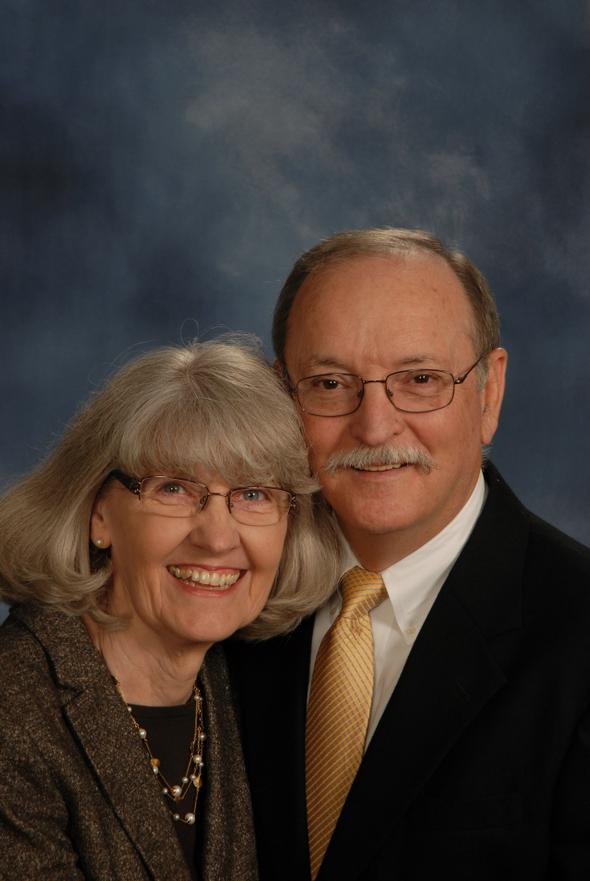 Hello, and welcome to the Lancaster Financial Services web site. We are glad you are here! Our desire  to help people is what first attracted us to the financial services industry, and that is what has kept us going throughout our career. We work to help clients protect themselves, their families and their businesses from the unexpected turns life often takes, and to help guide them toward a solid financial future.
Whether you are interested in protection for your family, education funding for your children, a secure retirement or the growth of your business, we want to help you achieve your goals by designing a financial strategy specific to your needs. Visit the pages available to learn more about "The Lancaster Difference" and the programs and services we offer. If we can be of assistance to you, your family or your business in helping to make any financial goal a reality, please contact us at 901-683-3806.
This calculator is designed to help you attach a dollar figure to your life's work.

How much would your monthly lease payment be?

How Long Will It Take to Pay my Balance?

How much can you afford to pay for a car?