Providing services with excellence, integrity and enthusiasm has created "The Lancaster Difference."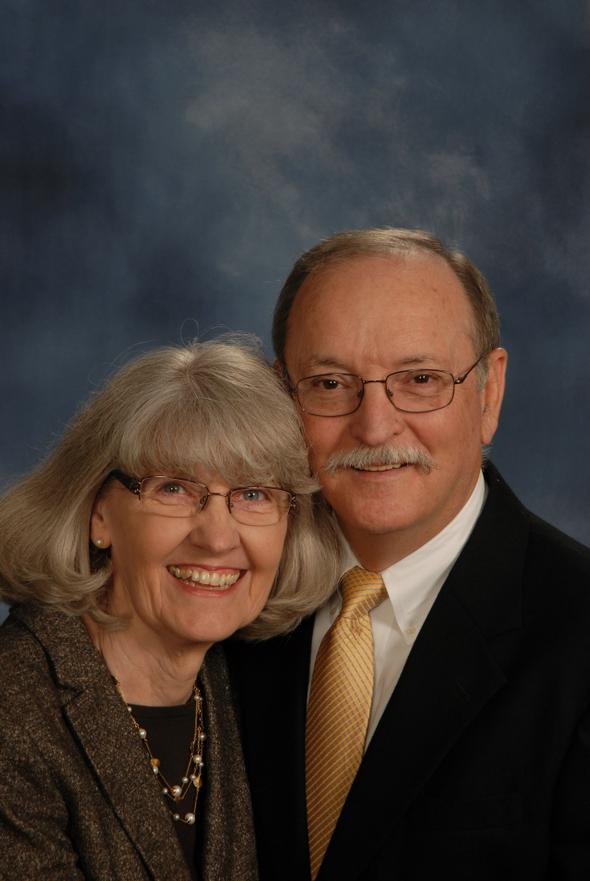 Hello, and welcome to the Lancaster Financial Services web site. We are glad you are here! Our desire  to help people is what first attracted us to the financial services industry, and that is what has kept us going throughout our career. We work to help clients protect themselves, their families and their businesses from the unexpected turns life often takes, and to help guide them toward a solid financial future.
Whether you are interested in protection for your family, education funding for your children, a secure retirement or the growth of your business, we want to help you achieve your goals by designing a financial strategy specific to your needs. Visit the pages available to learn more about "The Lancaster Difference" and the programs and services we offer. If we can be of assistance to you, your family or your business in helping to make any financial goal a reality, please contact us at 901-683-3806.
Discover how qualified charitable distributions work and why they may now be more valuable than taking a tax deduction.

Wills and trusts can each help in the distribution of assets at death. This article points out important differences between the two.

Concerned about the costs of long-term care? Discover two strategies that combine life insurance coverage with LTC benefits.

An examination of how China's coronavirus-driven slowdown has affected global business activity and a look at its potential economic impact.